Here you will find the fantastical works of
Fantasy/ Erotica artist Heather Kilgore.
From faeries to demons, Goddesses
and Gods...come see the world
through her eyes.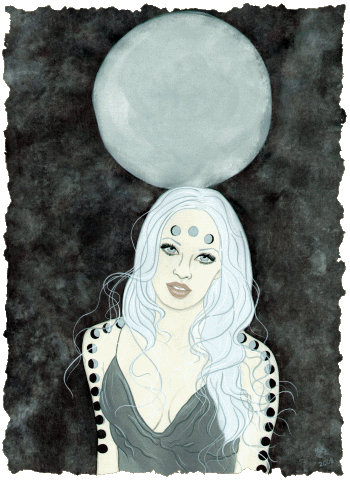 Please note: some of the works on this site contain adult content. If you have small children please do take care with viewing the following collections (charcoal, erotica and gothica) Once an order is placed I DO NOT issue refunds! I do NOT accept returns as everything is handmade.